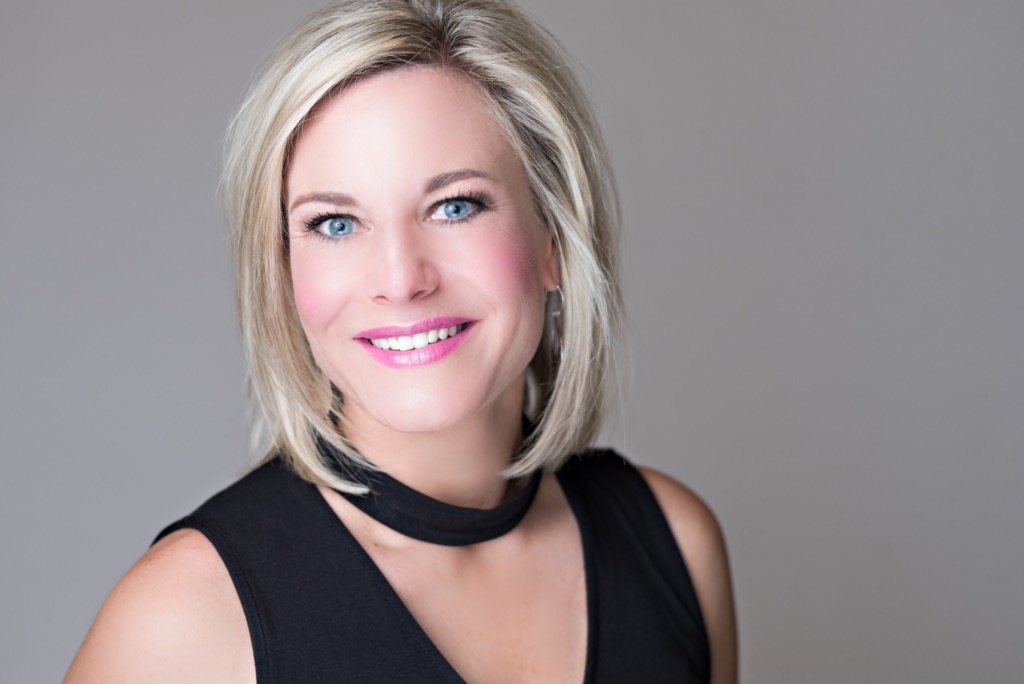 If you want to take your life from mediocre to magnificent, work with Clinton! He is the real deal-compassion and expertise all in one coach. You will be blown away how quickly your life can improve when you practice his simple, but effective strategies.
Dr. Erin Oksol, PhD.
Psychologist, Nevada, USA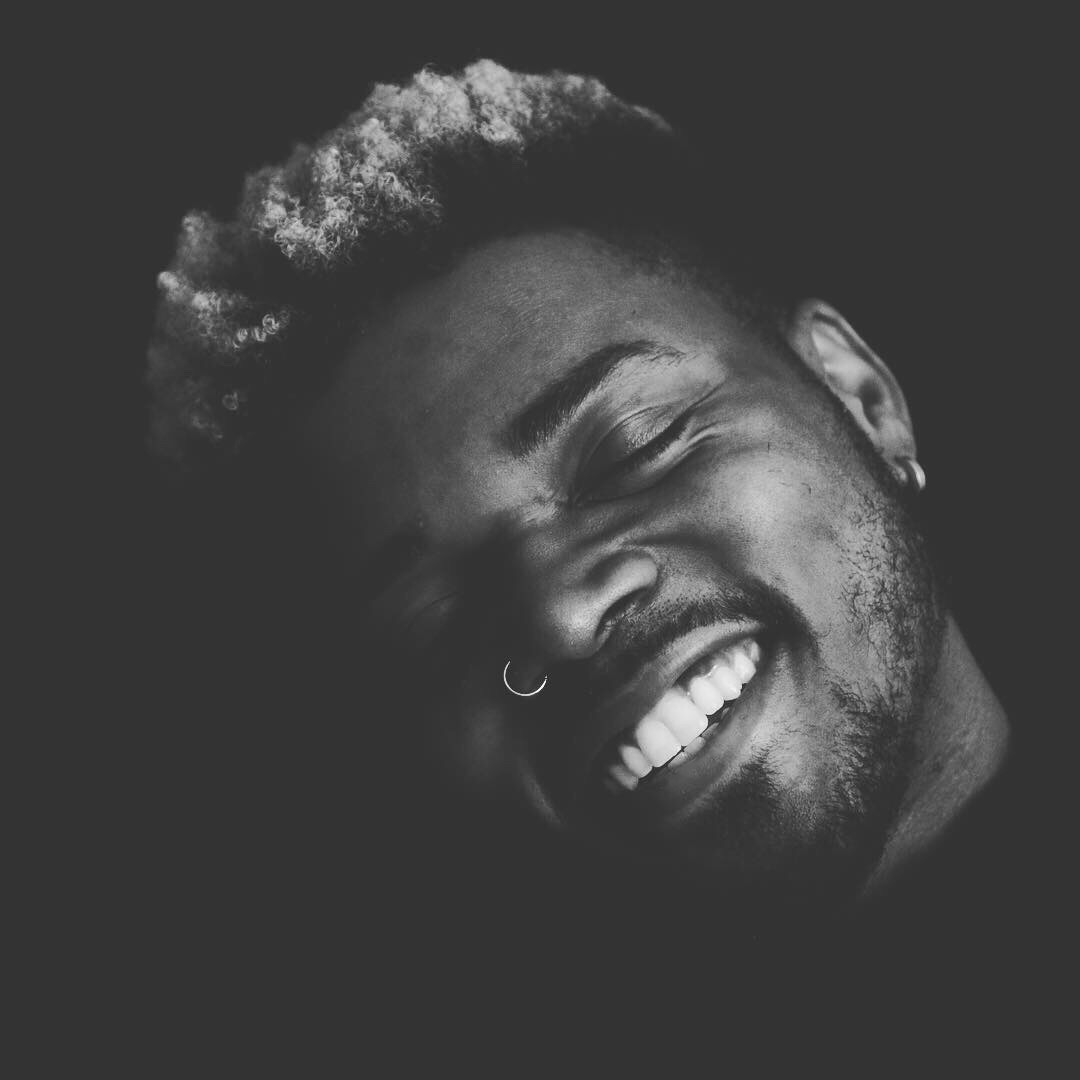 My time with Clinton Harris has not only been exceptional but an inspirational and a memorable experience. Every interaction with Clinton has been a positive and motivating moment and I am grateful to have met a person who is genuine, encouraging and speaks with great leadership. Thank you Clinton for being who you are and never giving up!
James Agnew
California, USA